Assistant Professor
Tel.: 2681050150
email:  d-exarchos@uoi.gr
Scientific field: Systematic Musicology.
Courses: Modal counterpoint, Tonal counterpoint, Music creation and improvisation: western music, Music informatics.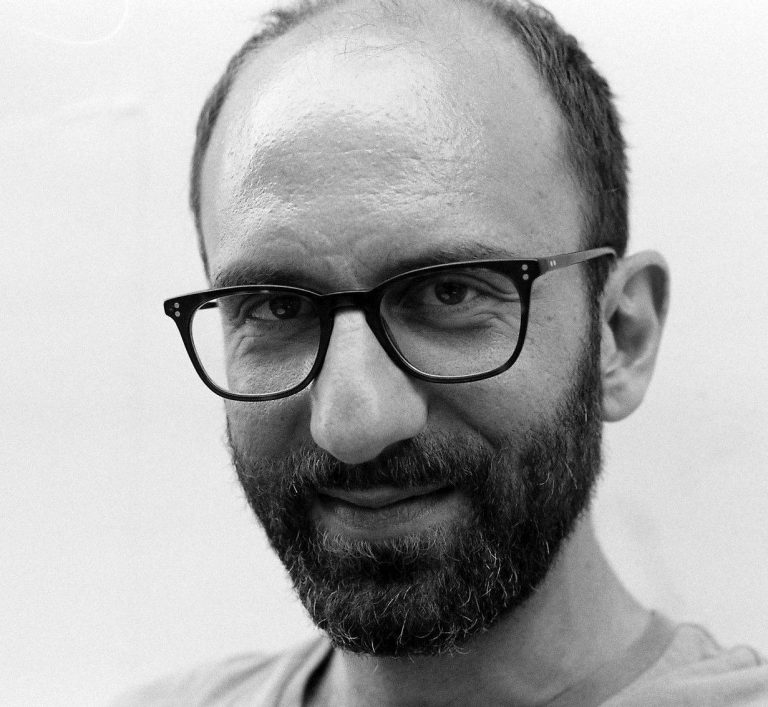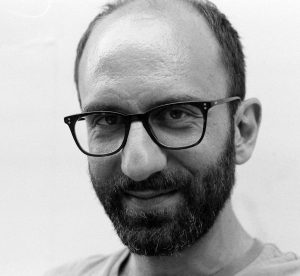 Dimitris Exarchos is a theorist and musicologist specializing in contemporary Western art music. He has published in books and journals on composition, theory and analysis of twentieth-century music. He has given talks internationally on issues of musical analysis and philosophy. He has organized conferences (Xenakis International Symposium; Notation in Contemporary Music; Compositional Aesthetics and the Political; Xenakis22) concerts, and (Southbank Centre; Goldsmiths; Migrant Sound). His research concerns issues of temporality, notation, and materialism at the intersections between philosophy, aesthetics, analysis, and composition. His analytical practice includes computational and mathematical approaches. He has taught at Goldsmiths, University of London, and the University of Surrey. He has been a Research Fellow at the Contemporary Music Research Unit at Goldsmiths and at the State Institute for Music Research, Berlin.