Associate Professor
Tel.: 2681050151
email:  atrikoupis@uoi.gr
Scientific field: Historical Musicology: 19th – 20th c.
Courses: History of Western Music I-II, Music Theory and Ear Training I-II, Harmony I-II.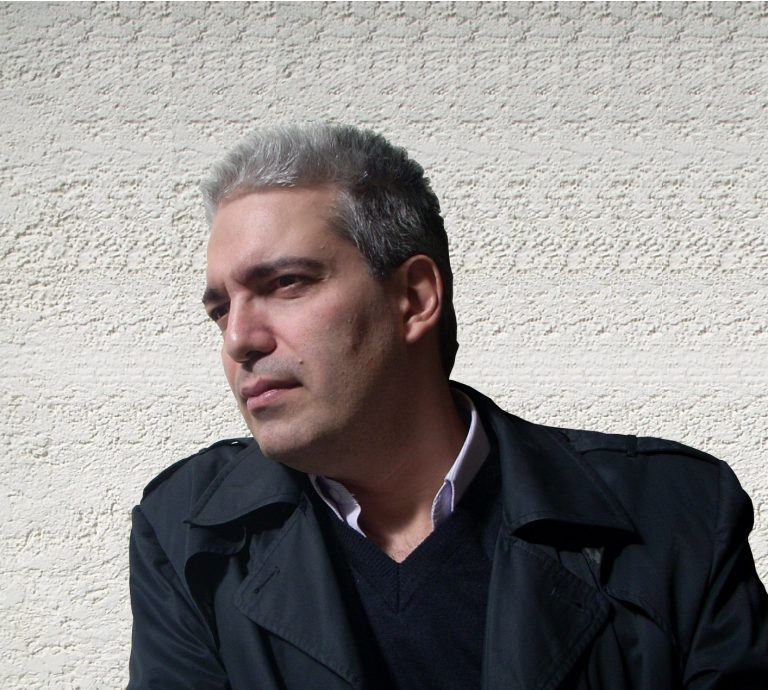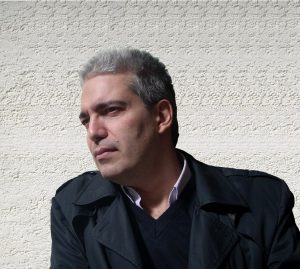 Athanasios Trikoupis is associate professor of music at the University of Ioannina. He received the PhD in musicology from Aristotle University of Thessaloniki. He has taught at the Democritus University of Thrace, Aristotle University and University of Macedonia. He is the author of the book Western Music in Hellenic Communities. Musicians and Institutions (University of Athens, 2015). His research interest is currently concentrating on the study of Hellenic art music, and the avant-garde music in the 20th and the 21st century.
He is also mechanical engineer (National Technical University of Athens), composer (MA, University of Music Graz), conductor and pianist (Conservatoire Européen de Musique de Paris) focusing on the unknown Hellenic musical heritage, member of the International Musicological Society, the German Musicological Society (GfM), the Hellenic Musicological Society, President of the Eastern Macedonia – Thrace Music Teachers Association, and member of the Board of the Thracian Centre – Thracian Studies Society.